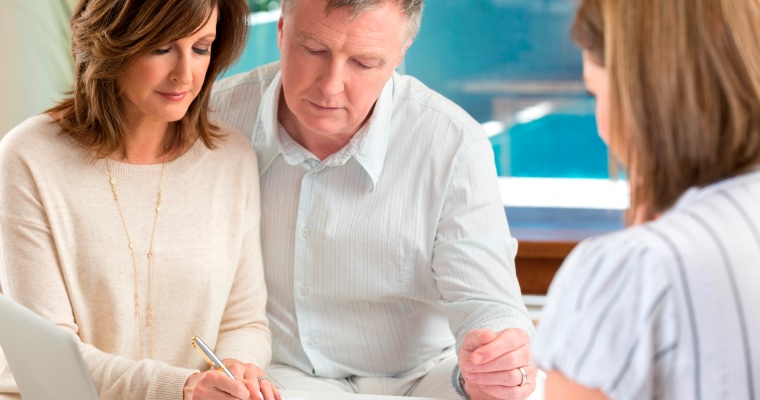 We've partnered with award-winning solicitors, Jones Whyte to provide Will writing and review services as well as Power of Attorney services.
Jones Whyte is one of the leading Estate & Later Life Planning legal firms, following the bringing together of Jones Whyte and previous McClure Solicitors staff – a firm which held over 150 years' experience in this area. They specialise in Asset Protection, Estate Planning and Inheritance Tax Planning, helping clients to protect their assets and pass them on efficiently to their family.
There is a choice of different services and levels allowing you to select the option that is right for you and your family. You can choose a free or a fixed price service giving certainty and price clarity with a quick turnaround and a process that is as easy as possible. And Will storage is free to ensure your Wills are safe and secure, to ensure peace of mind.
And of course, whilst there's no obligation, we'd love it if you would consider leaving a gift in your Will to Childlife.
Greg Whyte, Senior Partner at Jones Whyte said: "Everyone benefits. You get the Will or Will review you need while Childlife gets much-needed funds."
Andrea Rimington, CEO at Childlife said: "We are delighted to be working with Jones Whyte. This will be a valuable service for our supporters, as well as a welcome fundraising opportunity. We are grateful to everyone at Jones Whyte for making their Estate Planning service available to all"
Find out more about the services and pricing here.