Sue Millman, Chair of Trustees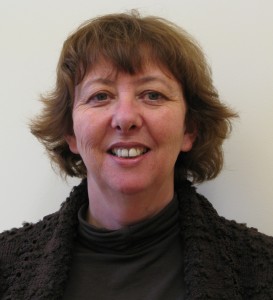 Sue has been a trustee of Childlife since June 2007. Previous to joining Ataxia UK in May 2007 as Chief Executive, Sue was Director of Support at Advance Housing and Support where she managed the delivery of support services to people with learning disabilities and people with mental health problems. From 1996 to 2004, she was Chief Executive of Alcohol Recovery Project, a housing association providing services to people with substance misuse problems. Sue is trustee of the Neurological Alliance and Secretary General of euro-ATAXIA, the European federation of ataxia patients organisations.
Ben McNaught, Honorary Treasurer
Be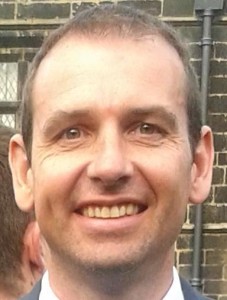 n joined National Deaf Children's Society in 2010 as their Head of Supporter Marketing. Leading the individual giving, database and legacy fundraising operations, he is responsible for ensuring that NDCS's services have long term, sustainable funding to support deaf children, young people and their families. Previously, he worked in a number of positions within the Individual Giving teams at Shelter and at Arthritis Care. He has also served as a member of the Executive Board of the Public Fundraising Regulatory Association (PFRA).
Ben became a Trustee of Childlife in December 2013, and acts as Honorary Treasurer for the charity.
Richard Brown, Trustee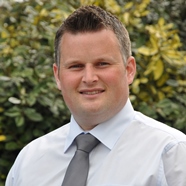 Richard joined Acorns Children's Hospice in May 2013 as their Marketing Manager and has since became Individual Giving Manager, responsible for maximising income through; one-off and regular donations, appeals, In Memoriam, legacies and trusts. Previously, he worked work for Cancer Research UK and was Head of Fundraising at KEMP Hospice. Richard has also founded, and is trustee, of The Joanna Brown Trust, a sports charity he set up in memory of his sister.
Richard became a Trustee of Childlife in December 2015.
Anna Feuchtwang, Trustee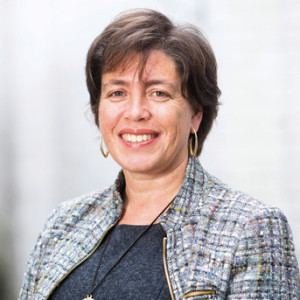 Anna joined NCB as Chief Executive in September 2014, bringing extensive experience of working to improve the lives of children and young people both in the UK and abroad. Anna was the chief executive of the international development charity EveryChild from 2004 and, until 2011, was also chair of BOND – a network of over 300 international voluntary organisations. Anna spent ten years with Oxfam where she was head of communications before becoming director of communications and public affairs at the Association for London Government, where she worked with London's 33 authorities on child protection issues following the Victoria Climbie case and the introduction of the Every Child Matters legislation.