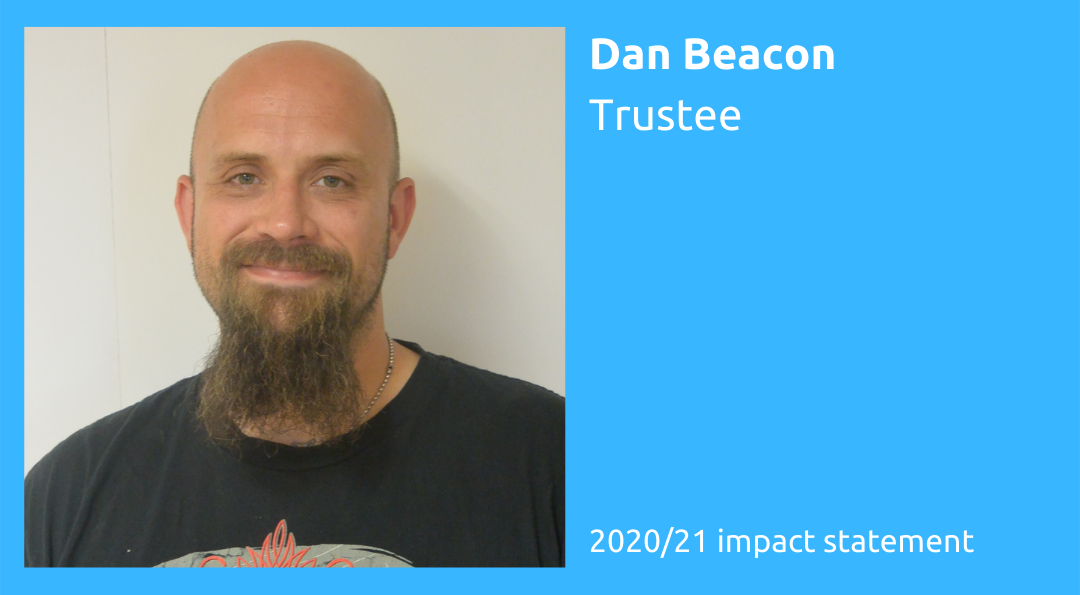 The ataxias are a set of life-limiting neurological conditions that disrupts the messages sent from our brains to our muscles. Not just the muscles we use to move, but those we use to speak, listen and see. Over time, people with ataxia are slowly imprisoned in their own bodies, losing the tools they once had to communicate with loved ones. Over 200 different genetic ataxias have been discovered in the past 30 years, each of which requires a different treatment. Currently, no treatments or cures for most of the ataxias have been found. Ataxia UK is the leading national charity which supports those affected ataxia and funds research into finding treatments and cures.
The most common and aggressive form of the condition is Friedreich's ataxia (FA), which predominantly shows its symptoms during childhood or early puberty. The earlier FA begins to show, the likelihood is the faster it progresses. It hampers a child/young person's balance, mobility and movement, before causing speech, hearing and vision to deteriorate and, eventually, weakens the heart. As a result, children diagnosed with FA usually have a shorter life expectancy than their peers and will spend much of their life in a wheelchair.
As with the other ataxias, there is no cure for FA.
A major part of our work is to support and advise parents of children who have FA, whilst funding research into treatments and a cure. The support we receive from Childlife is essential in achieving this: it enables us to run local support groups, conferences, various online forums and information sessions to reduce families' isolation and help them understand the condition.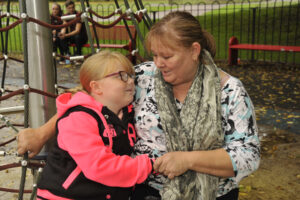 As for most of us, 2020-21 has been a turbulent year for Ataxia UK and we have had to adapt to difficult and unprecedented circumstances. The pandemic has impacted our work across the board but we have adapted and continued to support the ataxia community. One significant different was to our Annual Conference which for the first time ever was held virtually. We had 120 "screens" attending the conference, and provided Doctors Q&A's and specific research updates for FA and other ataxias. This virtual service provision also extended into providing information to the community and throughout the year we ran Covid-19 focused webinars and updates providing specific advice and support to those affected by ataxia. Unfortunately, the "formal" opening of the first Ataxia Specialist Centre for children at the Sheffield Children's Hospital NHS Foundation Trust was postponed due to Covid-19 but the centre remained open to Provide specialist expertise in the diagnosis and management of the ataxias in children. We are continuing to make progress with opening a second Ataxia Specialist Centre for children in London.
Whilst the pandemic affected and slowed scientific research across the world, we were able to award grants to two projects focused on FA this year;
Etravirine as a potential therapeutic for Friedreich's ataxia – if successful further research can be carried out and explored as potential treatments for FA
Development of a selective high throughput screening assay for the discovery of compounds replacing frataxin in FA (the missing protein in FA patients) – They aim to develop drugs that would replace the frataxin protein or enhance the activity of residual frataxin in the cells of FA patients. In future work, any compounds that are identified will be further tested and modified to improve their efficiency. These researchers hope that eventually these compounds could be tested as treatments for FA.
Scientific research into treatment and cures and the support made available to those affected by ataxia whilst we wait for a cure, is sustained by Childlife supporters. On behalf of everyone affected by ataxia and us at all at Ataxia UK, Thank you.
Dan is Head of Fundraising and Communications at the Childlife member charity, Ataxia UK.