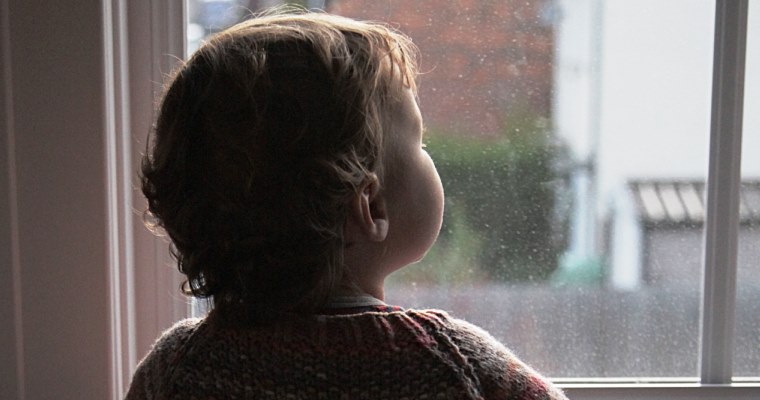 It's a shocking statistic that there are parts of the UK where more than half of the children are growing up in poverty.  The figures have been revealed in a study published in January by the End Child Poverty coalition, of which the National Children's Bureau (NCB) is a member.
The figures also show that some of the most deprived areas of the UK have seen the biggest increases in child poverty. Increases of 10 percentage points in some areas demonstrate the growing crisis of child poverty in the UK.
Anna Feuchtwang, Chief Executive of the National Children's Bureau said: "Poverty can hold children back in many different ways. It can mean children don't reach a good level of health or development, do well in school or reach their potential in employment.  The Government has pledged action through its social mobility policy, but the scale of child poverty that this new data reveals, means we urgently need a wider commitment from across Government to improve the living standards of children, young people and families."
Comments from teaching leaders at the National Education Union conference in April, further highlighted the plight of children living in poverty, describing their pupils as being undernourished with grey–looking complexions, arriving at school hungry and wearing dirty uniforms.
As price rises risk pushing ever larger numbers of children below the poverty line, the coalition is calling on the Chancellor to end the freeze on children's benefits – currently in place until the end of the decade – so that families no longer see living standards squeezed as prices rise.
Sam Royston, Chair of the End Child Poverty coalition, said 'No family in modern Britain should be struggling to put food on the table, heat their homes and clothe their children.'
help us to support even more children and young people