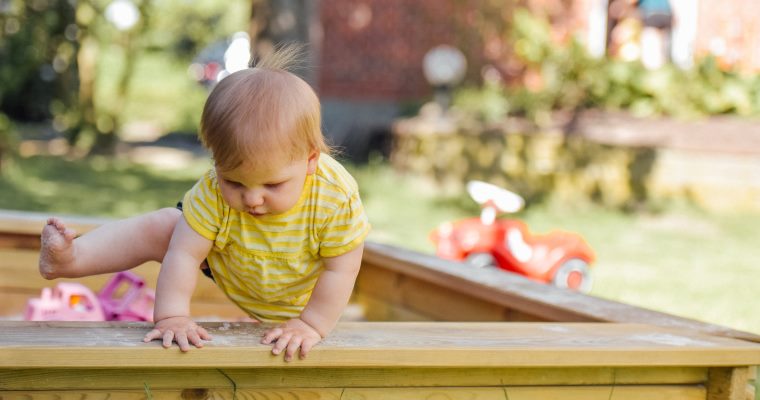 The heart of the National Children's Bureau (NCB)'s ethos, is for every child to be safe, secure and supported and to build a better childhood for every child.
You may have seen their #ChildrenAtTheHeart and #BuildBackChildhood campaigns, which have the support of over 700 organisations from across the children's sector, and set out a strong case for investing in the future of the next generation. In last year's Autumn Budget and Spending Review, there was a breakthrough, as new investment in public services and significant additional financial support for families was announced.
In the build up to the campaign, the Young NCB panel and FLARE groups (FLARE is the Department for Education's national young special educational needs (SEND) advisory group) brought together young people with experience of the care system, SEND, disabilities and mental health challenges, to give evidence directly to Treasury officials to suggest priority areas for Government spending.
Pavan, 16, spoke in front of over 30 people including Department for Education civil servants and Treasury officials about mental health and SEND, as he explains:
"I decided to talk about both mental health and SEND as both are very close to my heart. I explained how more money needs to be spent on trying to identify and diagnose autistic people without them having to endure a long time of mental health problems. Afterwards, I was absolutely elated with the amount of positive feedback I got. "
Anna Feuchtwang, Chief Executive of the National Children's Bureau, said: "HM Treasury has listened to many of the arguments put forward by the children's sector but creating lasting change must mean sustained growth in other areas of public spending too. Investment is still urgently needed in health visiting, children's social care and mental health services for example. We must also tackle the corrosive effects of poverty that increases the demands on the resources of social services, schools and the NHS."
NCB will continue to ensure children and young people's voices are heard in Government, by generating evidence, involving children and young people and bringing organisations together. You can read the full NCB Statement on the Spending Review and Autumn Statement here.