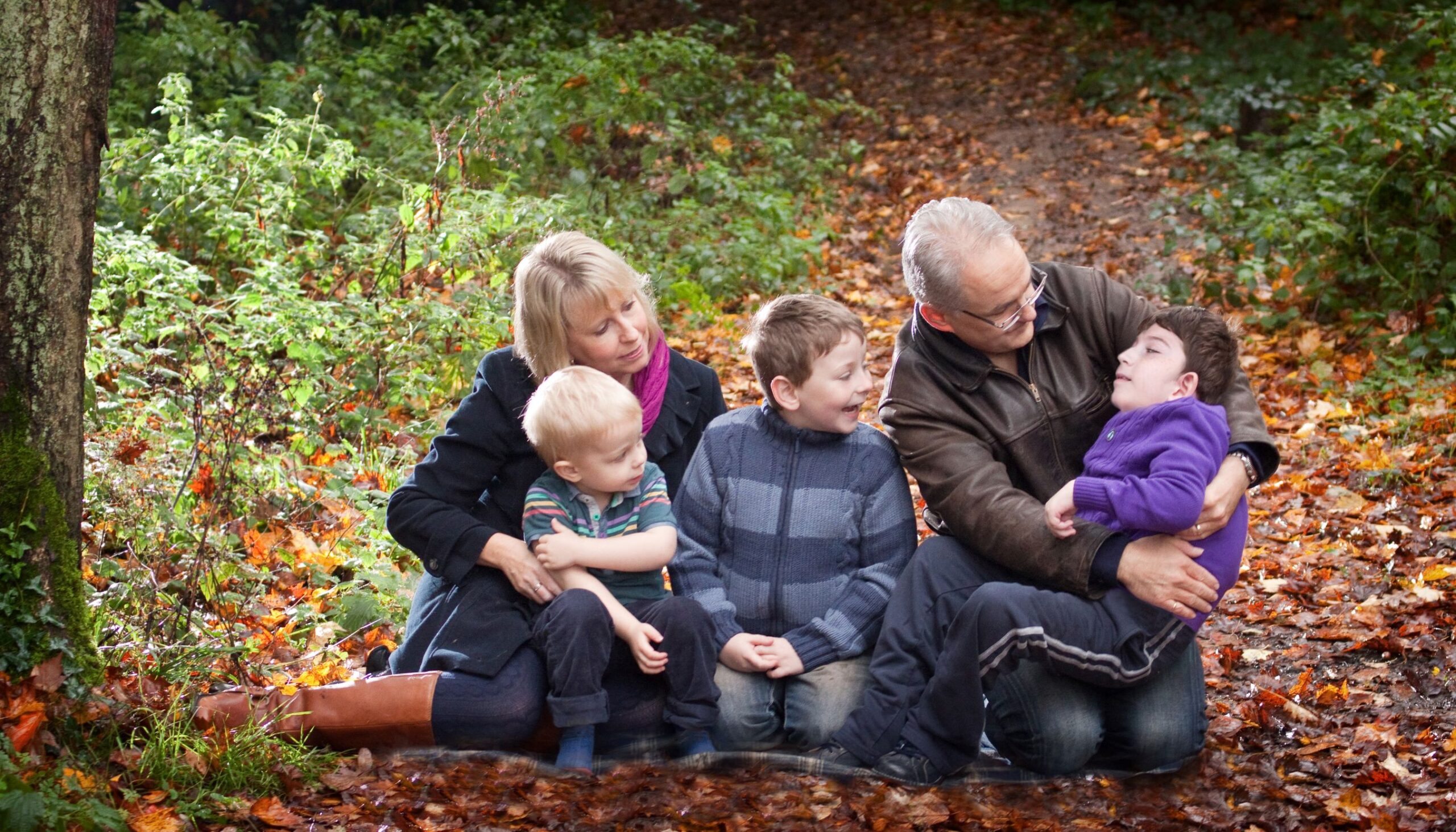 Category: Acorns
Posted on 12.05.2022
Jack was a regular visitor to Acorns Children's Hospice for 16 years, until he sadly passed away in November 2020.  His parents, Sharon and Dale, remember how those visits enabled their family to carry on through the toughest of times.
Jack arrived just over five weeks early and he was starved of oxygen during labour. On his first night, he went straight to the special care baby unit and the following morning to intensive care.  Three weeks later Jack was discharged home, but it was immediately clear the family needed extra support to cope with the challenges of caring for their new arrival.
Acorns in Worcester had recently opened and one of the family's community nurses recommended it as a place they could use. The Dyers were one of the very first families to start using the hospice after it opened in 2005.  Dale explains:
"We stayed at the hospice for two nights in the flat upstairs so we could be near to Jack. It just carried on from there. The stays that Jack had, made a huge difference for us. It was somewhere we could get a bit of respite and recharge our batteries.
Sadly, in September 2020, Jack's health deteriorated – and after a six-week stay in a hospital's Paediatric Intensive Care Unit, the family decided to transfer Jack to Acorns, a place where they could spend time with him in a familiar setting, closer to home.  Jack was at Acorns for two and half weeks.
While they were staying at the hospice, Acorns looked after the whole family, including Jacks two younger brothers, Harry and Charlie. Staff were there to meet all their emotional, physical and practical needs, like cooking their meals, whilst Acorns nurses made sure Jack was comfortable and had the right medication.
"The hospice allowed us to have the boys there as a family of five, so we could say our goodbyes. One Saturday morning he woke up at six o'clock, looked at me, gasped twice, three times and was gone.  The grief will never go away, you just learn to deal with it in a slightly different way."
Your support is helping Acorns Children's Hospice to care for children like Jack and his family, with expertise and compassion, both during respite care and at the end of life – thank you.