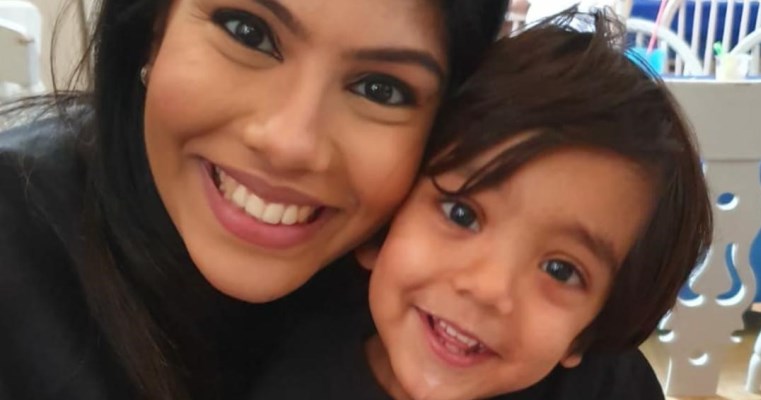 The National Deaf Children's Society is a key voice in the deaf community, representing deaf children, young people and their families as an advocate and policy influencer. One of the ways they support deaf children is through Children's Hearing Services Working Groups (CHSWGs), affectionately known as 'Chizzywigs'.
CHSWGs are made up of professional and support staff from various groups and government agencies, and aim to improve local services for deaf children and young people. As well as parents of deaf children, they include professionals like audiologists, speech therapists and Teachers of the Deaf (ToDs), as well as charities such as the National Deaf Children's Society. There are at least 135 CHSWGs in England, Scotland and Wales and they usually meet three times a year.
The groups have a key role in bringing together plans for and the delivery of education, health and social care strategies and services for deaf children and young people and their families.
During the first lockdown, CHSWGs adapted to virtual platforms and this is how they continue to operate. For ToDs unable to go into schools during lockdown, CHSWGs were an excellent way to have useful discussions about ongoing support of deaf children. It's also been an opportunity for them to share concerns about emotional health and wellbeing.
Gurpreet has been a parent rep of Buckinghamshire CSHWG for two years. "For me to be on the CHSWG committee means so much," says Gurpreet. "I am a real advocate for all parents and children of the area who are users of all the different services present at the meetings. It's good to understand how they all work with each other, and more importantly, how they work with me and my deaf son. Being able to give input on how we can make services we use better can only be a good thing – not just for improvements but to give praise and feedback too."
Your support means the National Deaf Children's Society can be involved in these important groups, helping to improve the lives of deaf children and young people. Thank you.