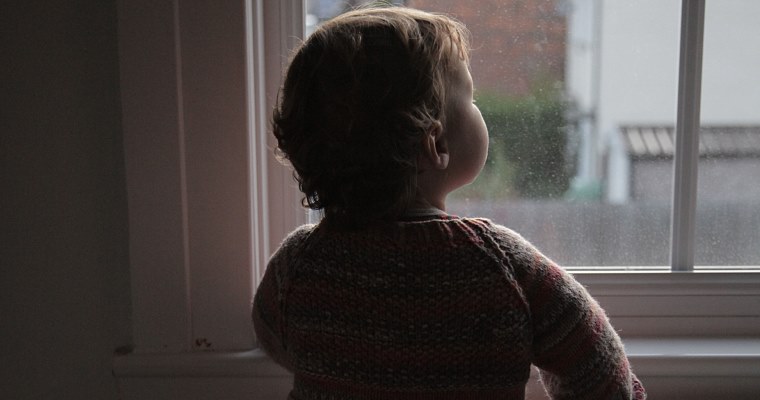 The UK lockdown and subsequent changes to our daily lives have brought with them a heightened awareness and discussion of our mental health.  Young and old have experienced unprecedented challenges, with regular social contact impacted and face-to-face support services suspended, and infant mental health is no exception.
As lockdown was looming, the National Children's Bureau (NCB) were set to launch their 'Nurturing Healthy Minds Together' report, which used research evidence to understand young family's needs, and uncover inconsistencies in services.  The Covid-19 pandemic has only increased the strain on very young children and their parents, bringing the need to make their emotional wellbeing a priority.
Anna Feuchtwang, Chief Executive of the NCB said; "During the Covid-19 crisis, babies are arriving without the support of their wider family, and many parents and very young children are struggling to maintain their emotional wellbeing.  Supporting their mental health has never been more important."
Previous research published in 2018 found that 5.5% of 2 to 4-year-olds in England have a diagnosable-level mental health problem.  The NCB fears that the anxiety and stress of lockdown, coupled with the extra difficulties in providing face-to-face support could further deepen the problem.
Nurturing Healthy Minds Together was published to mark Infant Mental Health Week in June and emphasises the vital contribution that parents make to improving young children's mental health.  Anna explains: "We're convinced that building parents' capacity to have rich and rewarding relationships with their children can bring mental health benefits for them both.  Sharing what might traditionally have been seen as 'specialist' knowledge on brain development with families is an important way of enabling them to reach their full potential."
The report calls on policymakers to improve the systems for measuring, identifying and responding to infant mental health needs, and to increase the number and quality of opportunities for parental engagement.
As we all look towards a gradual end to the restrictions of the current situation, the mental health of the youngest members of our society will need to continue to be addressed and not forgotten.  Please see here for more information on the report.