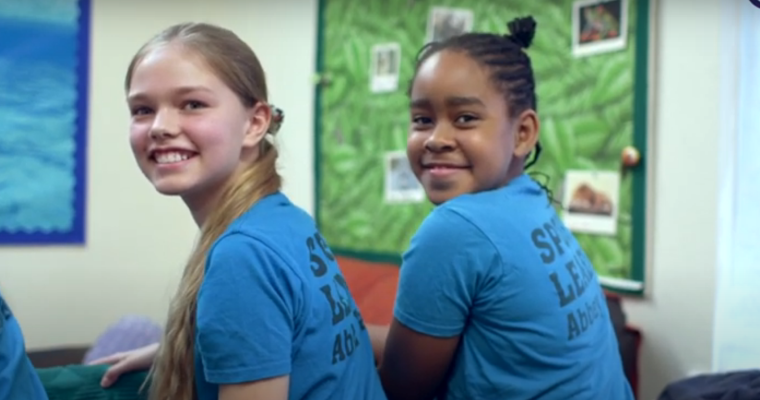 The Covid-19 pandemic has been one of the most challenging times that schools have ever faced.  They have achieved a remarkable amount in making sure that children and young people have been kept safe whilst able to continue learning.  However, lockdowns and subsequent changes within the school environment are likely to have a lasting impact on mental health and wellbeing.
The National Children's Bureau (NCB), through a variety of programmes, campaigns and partnerships, is supporting schools in boosting the mental wellness of both staff and students.
The Schools Wellbeing Partnership published guidance for schools on how to help the whole school community recover from the psychological impact of the pandemic.  For example, suggesting ways that pupils can reconnect with each other and their teachers, perhaps through extended tutor time in secondary school or discussing and acknowledging new skills that they may have acquired during lockdowns.
The guidance builds on the principles set out by Public Health England's 'promoting a whole school and college approach', and shows how schools can promote and support mental wellbeing through all aspects of school life.  These include enabling students to have a voice to influence decisions, staff development to support their own wellbeing and that of students and an ethos and environment that promotes respect and values diversity.
NCB have also been encouraging wellbeing through the Lambeth Early Action Partnership's Natural Thinkers programme. This programme connects young children to nature and has been encouraging childcare settings across the country to develop their outdoor spaces to boost emotional wellbeing.
"When children can connect to nature, they are able to experience freedom and space to rediscover themselves, try out new skills, build confidence and form relationships," says Jo Gordon, the programme lead.
With a return to a completely pre-Covid way of life still seeming a little way off, the road ahead for the children and young people of the UK is at a critical point, but with a wide range of programmes such as these, there can be a positive hope for a brighter future.