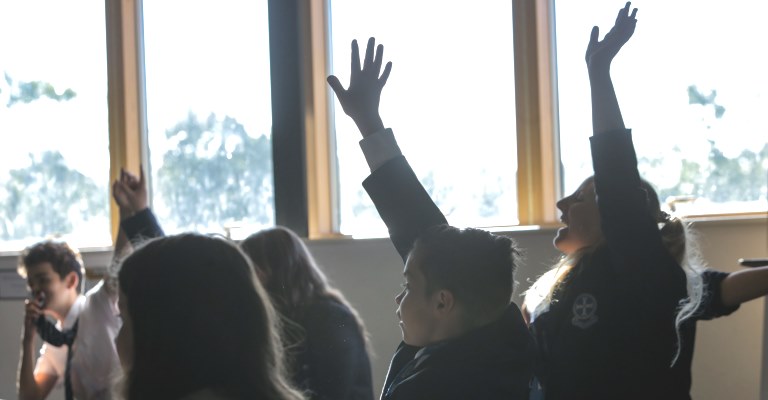 A report from the National Children's Bureau (NCB) has highlighted an 'invisible' group of children in the UK, leading to a call on Government to take urgent action to identify and support them. 
The children, who drop out of education, often for months or years at a time, fall off the radar of schools and other services and can be at considerable risk of harm.  Worryingly, no national data is collected on these children, but a Freedom of Information request by the BBC, showed 33,262 school-aged children were recorded as missing from education in the academic year ending July 2015.
Through in-depth interviews with children, young people and their families, and focus groups with professionals, the NCB has uncovered how problems like being bullied at school, suffering challenges at home, and having special educational needs, can often combine to cause a child to miss out on education, often for substantial periods of time.
Despite the duty on local authorities to provide education to every child, significant numbers drop off the school roll and do not receive an education at home either. Many others are still technically enrolled in a school, but are not accessing a fulltime curriculum.
Anna Feuchtwang, the NCB chief executive, said: "These children are often living on the margins, disengaged with school and invisible to other services and are often very vulnerable.  Education is the key to a child's future. National government must lead the way so that all children get the right support to learn."
The report calls for: a wider definition of "children missing education", to include those technically on a school roll but who are not accessing full-time education; resources for schools and local authorities to identify children at risk of dropping out and to help them to return; better data collection at local and national level and clear duties to share information between agencies to make sure children are getting the support they need.
This is just one of the ways that NCB is fighting to reduce the inequalities that prevent children from achieving their full potential.  To read the report in full, go to NCB's website.