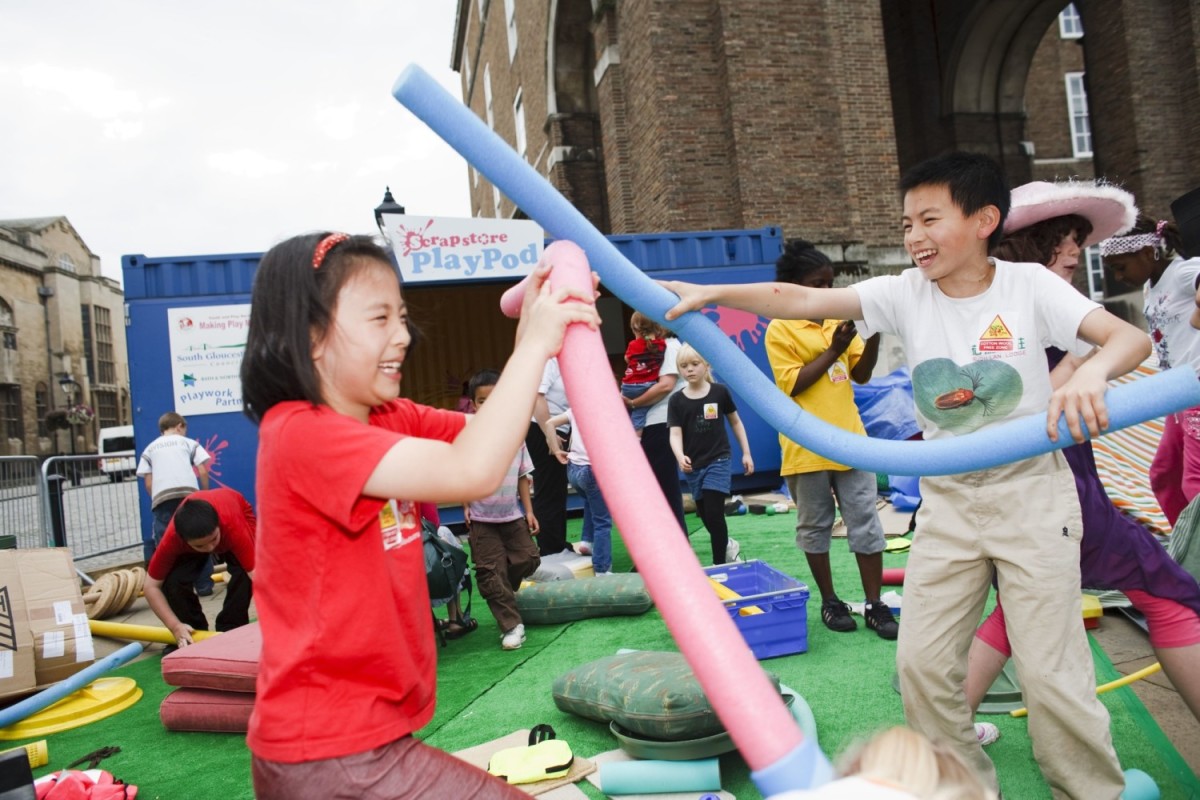 Here's a full update on how the current crisis is impacting Childlife.  Find out how you can still get in touch with us and continue your support during this time.
Getting in touch with us
The three Childlife staff are currently working remotely, with the phone line diverted to a personal mobile and access to email and our website.  Please email us on info@childlife.org.uk or use the form on the Contact Us page if possible and only call if you are not able to do so.  We will be online every weekday to deal with any queries.  Please note that as of 24 March we do not have access to any post delivered to our offices and anything received during this time will not be dealt with until it is safe for us to return.
Current supporters
If you are a current supporter who donates to us by Direct Debit and would find it easier to take a 'payment holiday' or skip a donation, for up to 6 months, you can easily do this via the Control My Payments system – simply register using the email address you gave us.  Alternatively, use the Contact Us page to get in touch to request a break from donations.
Our public fundraising (street/retail locations/door-to-door)
01/12/20 – Covid-19 and our fundraising
In line with advice and recommendations from both the Institute of Fundraising and the Fundraising Regulator which have been prepared in consultation with Public Health England and the Health & Safety Executive, our public fundraising in England will resume from 2 December 2020, following the end of the second lockdown and commencement of the revised Local Covid Alert Levels (Tiers).  During this stage of the pandemic, we will not fundraise in areas regarded as being in Tier 3 (very high alert). We will update here when we are able to recommence fundraising in Wales and Northern Ireland.  Extra precautions are in place to ensure fundraisers work within current Government guidelines at all times in relation to approach, social distancing and good sanitation practices.  Please see our full Returning to Fundraising information here.
Telephone fundraising
We will continue to make phone calls to existing and past supporters – you can understand more about our telephone fundraising here, as well as the number we will be calling from, so you can be sure who is ringing you.  This will continue to be an important part of our fundraising and we very much appreciate you taking the time to speak with our telephone colleagues who are continuing to work for us remotely during these unsettled times.  We will also be contacting potential new supporters by telephone, you can find the number(s) making these calls here.
Last updated: 1 July 2020